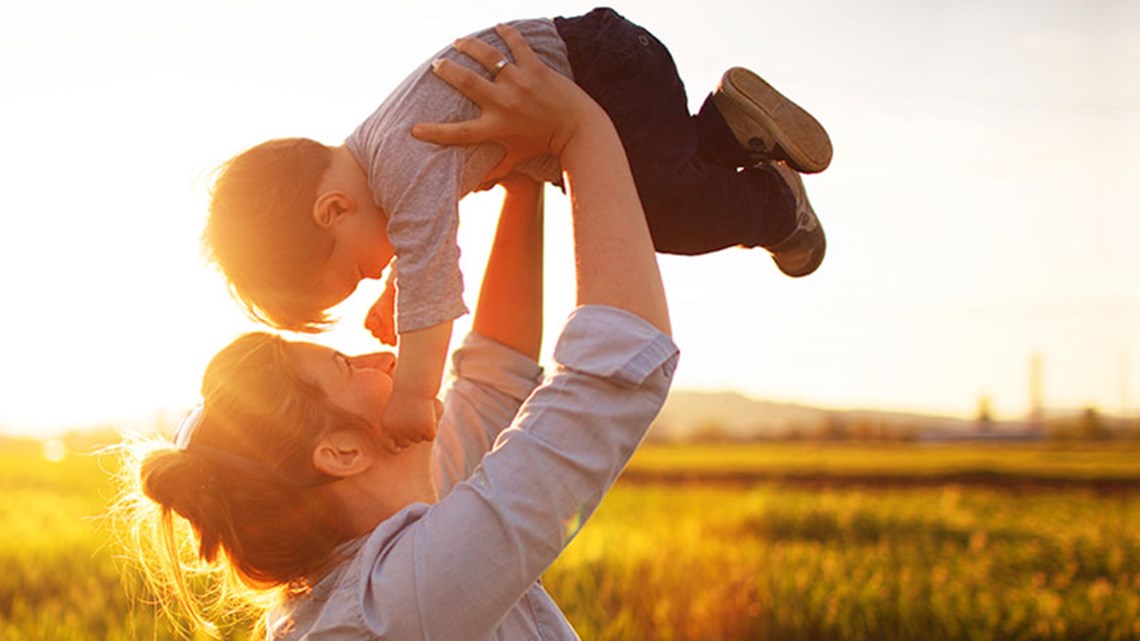 NUROFEN: TARGETED RELIEF FROM PAIN.
It's great to know whatever pain you or your child may experience, Nurofen is there to give targeted pain relief.
From headaches to lower back pain, cold symptoms, dental pain and fever, you'll find the information here to make a smart choice on which Nurofen product is best for you.
Along with helpful articles, Nurofen.com gives you a better understanding of pain, how each Nurofen product works and how to use it for best results.
Nurofen's success is the result of over 30 years of research and development. We are the experts in pain, and we are here to help you.


A GROUND BREAKING STORY
The story begins with the discovery of ibuprofen, the active ingredient in Nurofen.
It all happened back in the 60's when three scientists, led by Dr Adams from Boots Pharmaceuticals in London, set out to develop a painkiller that would be better tolerated than aspirin – the top pain reliever of the day.
What they invented was far better. Ibuprofen was capable of reducing pain and inflammation across a range of conditions as effectively as aspirin with fewer side effects. That provided doctors around the world with an alternative that was very useful indeed.
IBUPROFEN: NUROFEN BY ANY OTHER NAME
In 1969 ibuprofen was first made available to the public, but it was only available as a prescription. It wasn't until 1983 when ibuprofen was launched as an over–the-counter medicine called Nurofen that it gained public recognition as an effective everyday pain-reliever.
MORE PLAY TIME. LESS PAIN TIME
In 1998 Nurofen was the first to develop an ibuprofen-based pain reliever for babies and children. Launched as Nurofen for Children, it gave fast relief from pain and fever for babies.
THE STORY CONTINUES IN SINGAPORE
In 2016, Nurofen was granted the over-the-counter status in the Republic of Singapore. This followed the strong safety profile of Nurofen in Europe and Australia. Nurofen aims to provide safe and effective pain relief to Singaporeans.
Disclaimer : Always read the label. Use only as directed. Incorrect use could be harmful. If symptoms persist consult your healthcare professional. Do not give to babies under 6 months of age. Seek medical advice for children under 12 months of age. All information presented on these web pages is not meant to diagnose or prescribe. In all health related matters please contact your doctor.